Complete Guide to Studying & Working Abroad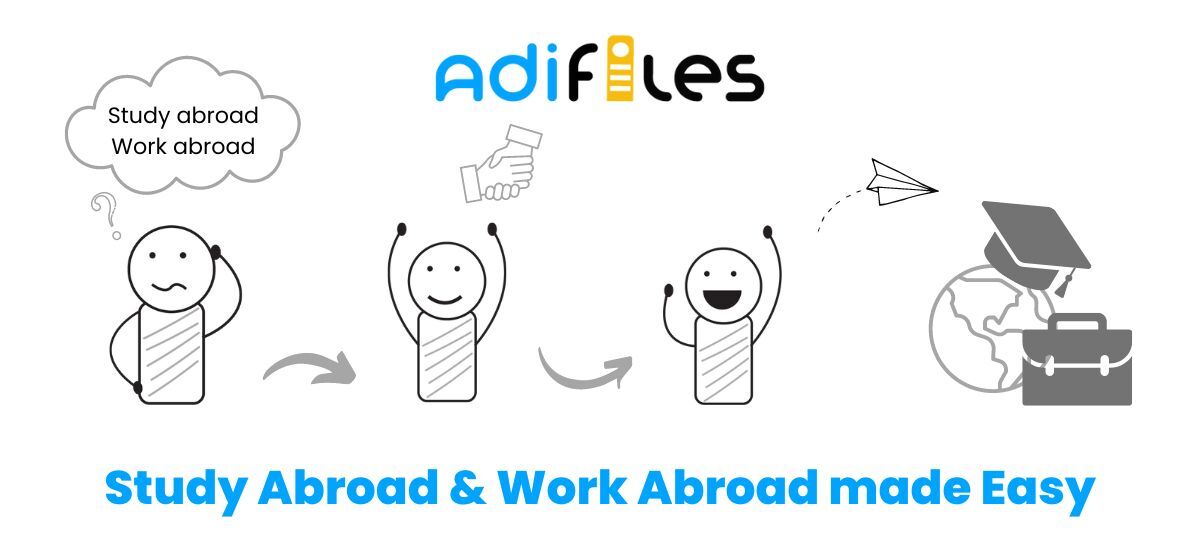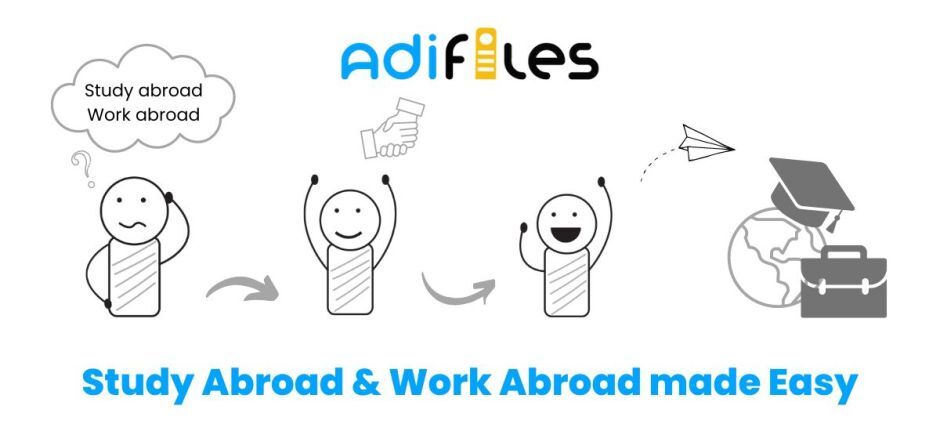 A step by step guide from people who've experienced studying or working abroad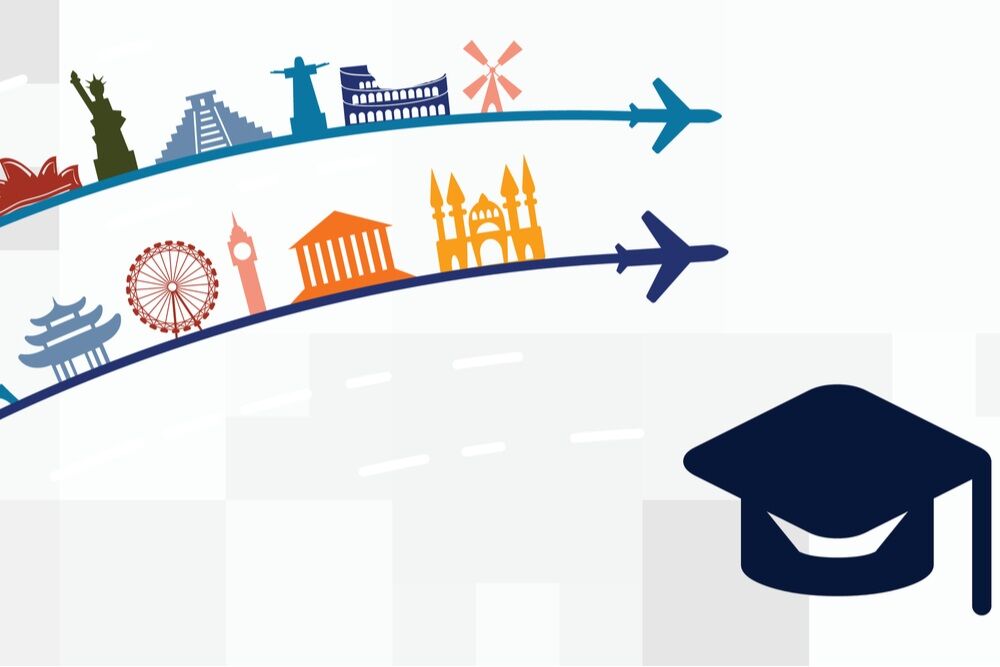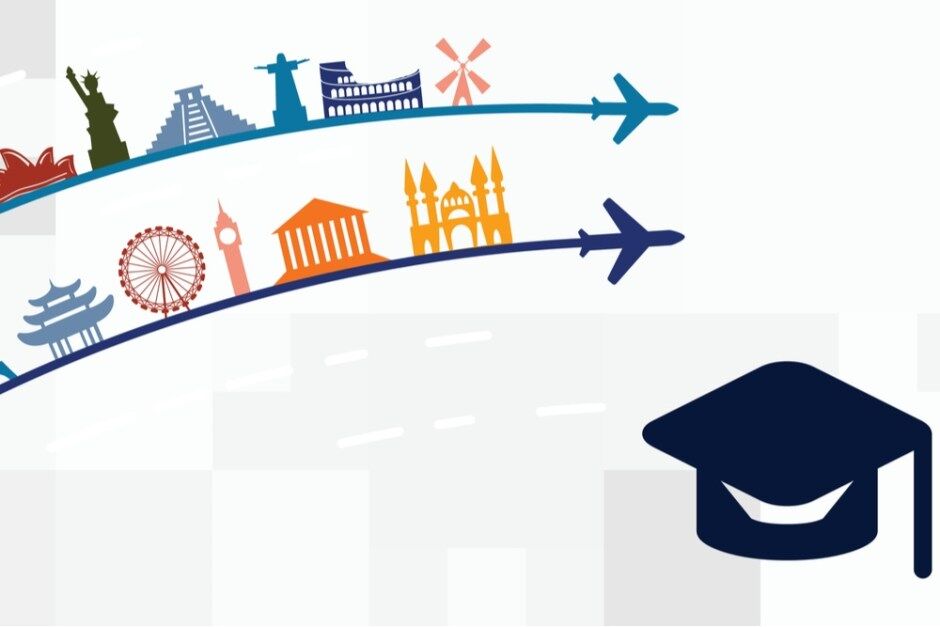 Study Abroad
Make your dream of studying abroad and exploring the world come true by following our tips.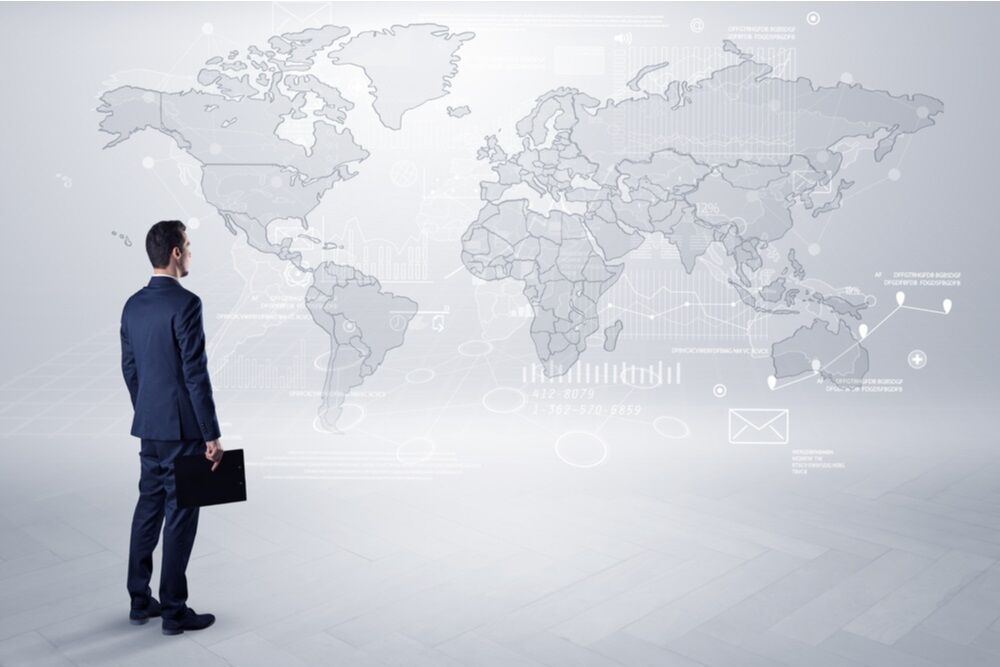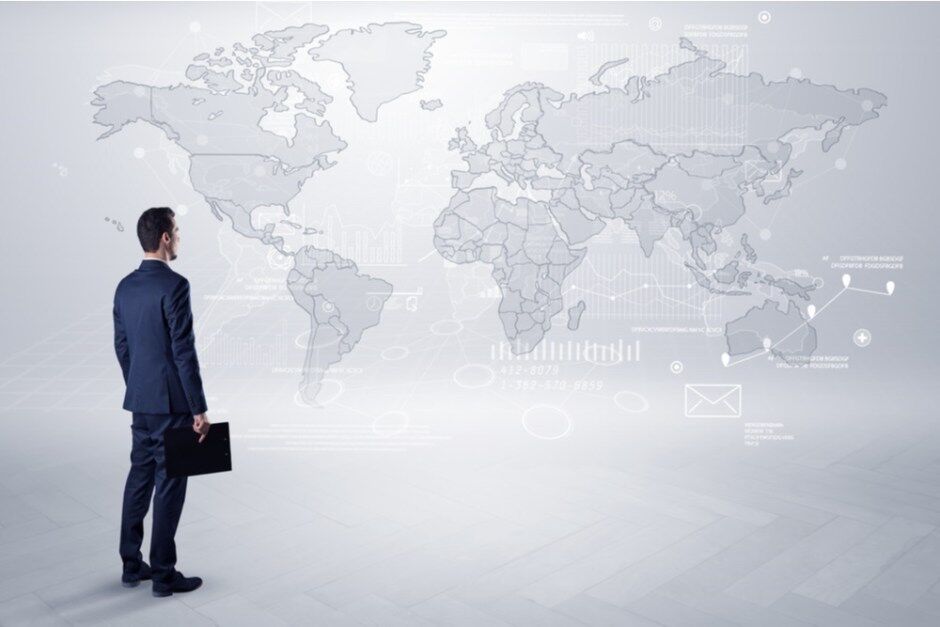 Work Abroad
Want to work abroad and advance your career but don't know where exactly to start?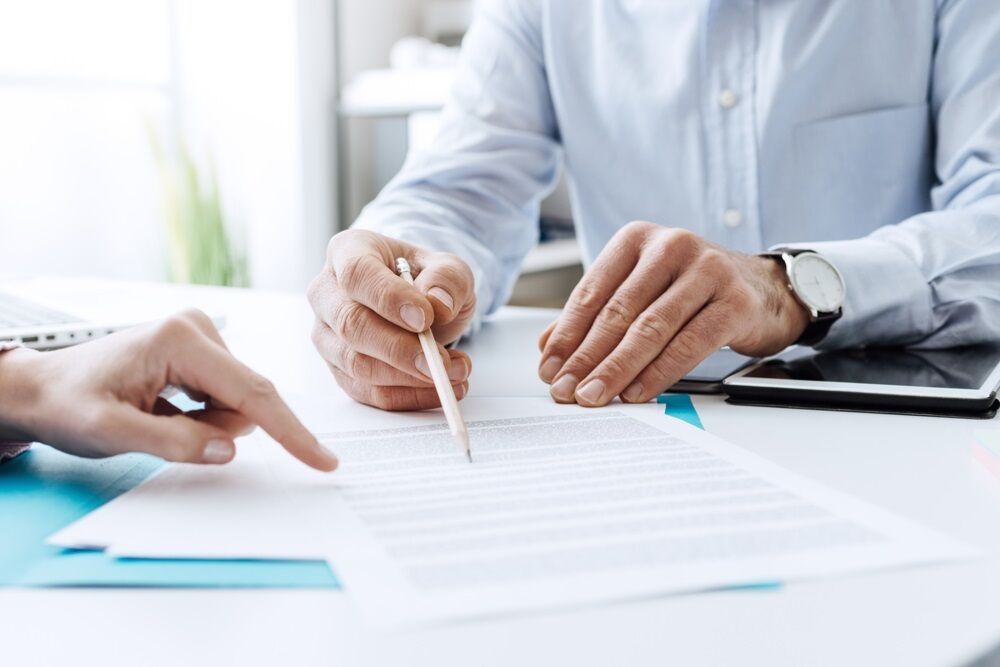 Document Review
Make your documents stand out to secure admission and scholarship or to get your dream job.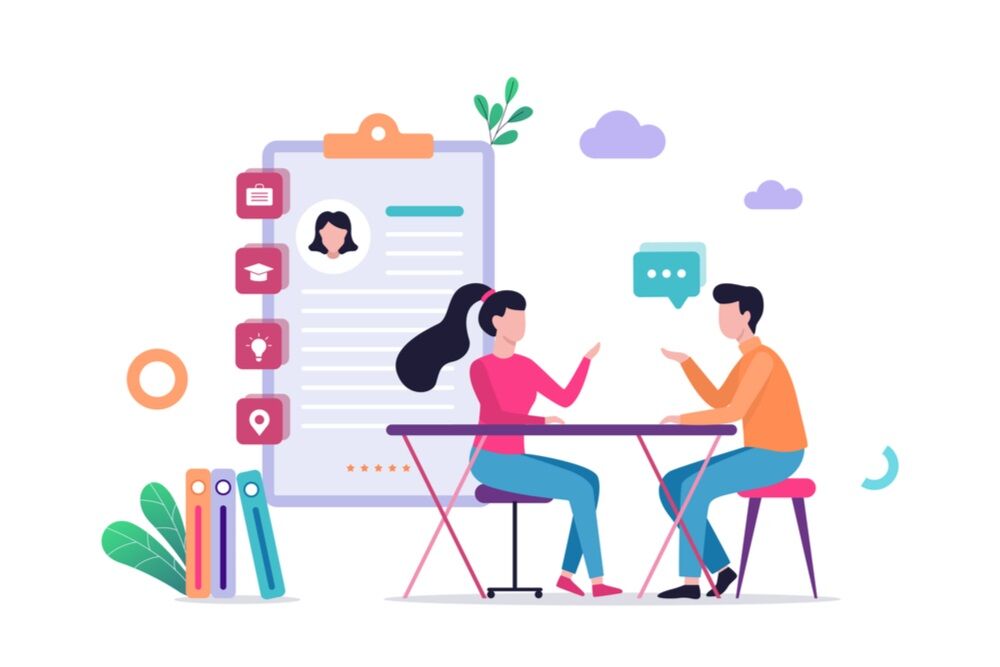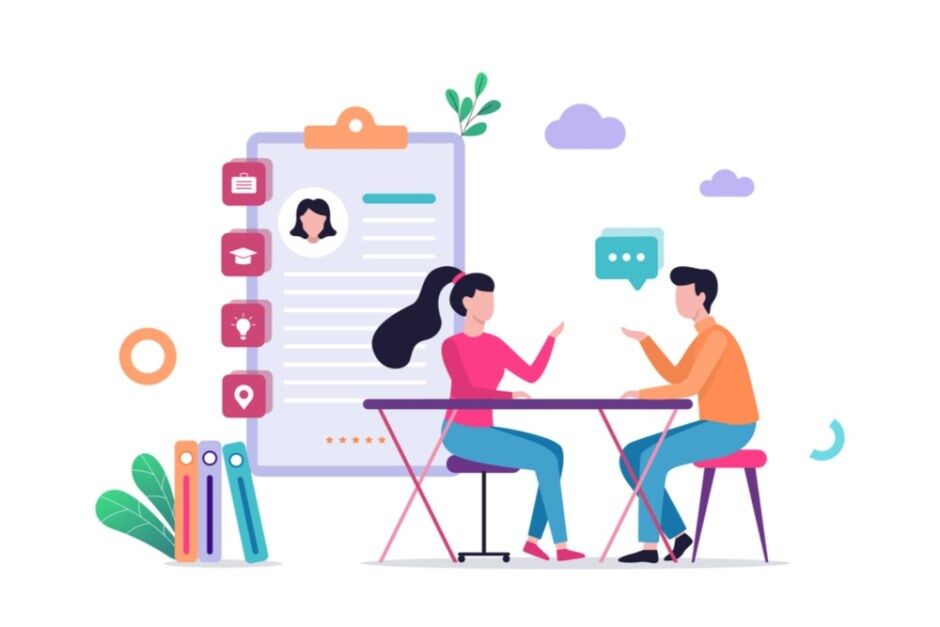 Interview Preparation
Want to prepare for an interview such as admission, scholarship, job or visa interview?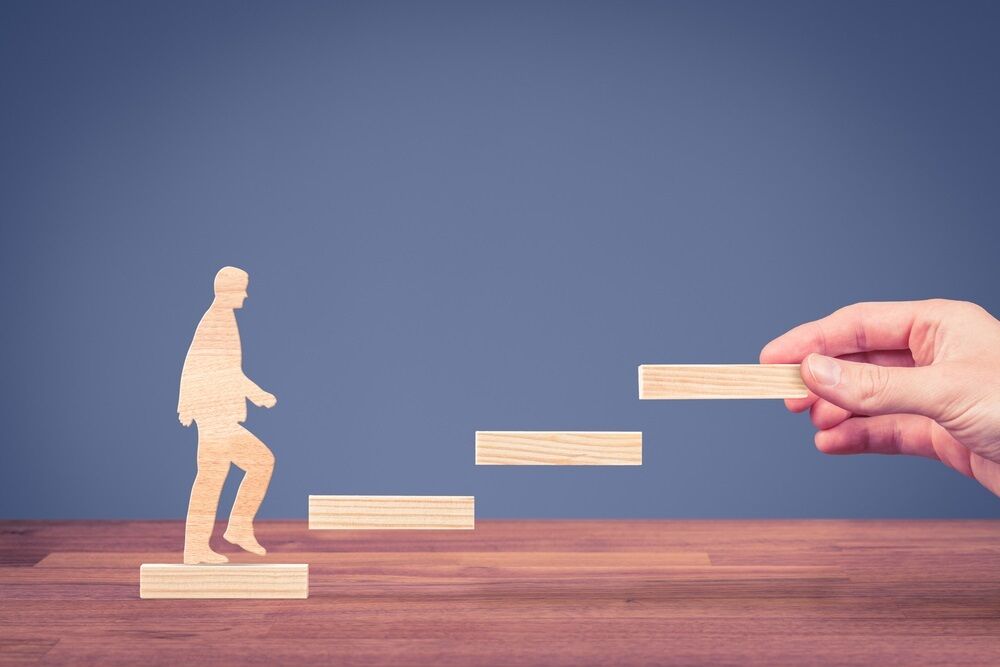 Career Counseling
Need student mentoring or career counseling to have a smooth transition from university to your first job?